Policy 360 is a series of audio conversations from the Sanford School of Public Policy at Duke University.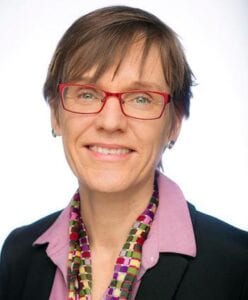 Policy 360 is hosted by Judith Kelley, the Sanford School's dean. Kelley, an expert on international relations, researches how international actors can promote democratic and human rights reforms.  Judith Kelley is the author of Scorecard Diplomacy: Grading States to Influence Their Reputation and Behavior.
Judith Kelley began hosting the podcast in 2018.
Policy 360 is listed as one of the 20 Best Policy Podcasts of 2021 by Welp Magazine.
Kelly Brownell hosted the first 70 episodes of the podcast and now serves as occasional guest host. In 2006 Time magazine listed Brownell among "The World's 100 Most Influential People." Brownell is Dean Emeritus of the Sanford School of Public Policy. He currently hosts the podcast The Leading Voices in Food.
Carol Jackson and Jack Maples produce the series. Carol is the Digital Content Strategist at the Sanford School of Public Policy at Duke. Before coming to Sanford, she worked at WUNC/North Carolina Public Radio.  Jack joined Sanford in 2021. He is an Emmy-nominated and Telly award-winning video producer.